Andreas Baumann
Manager and Head Coach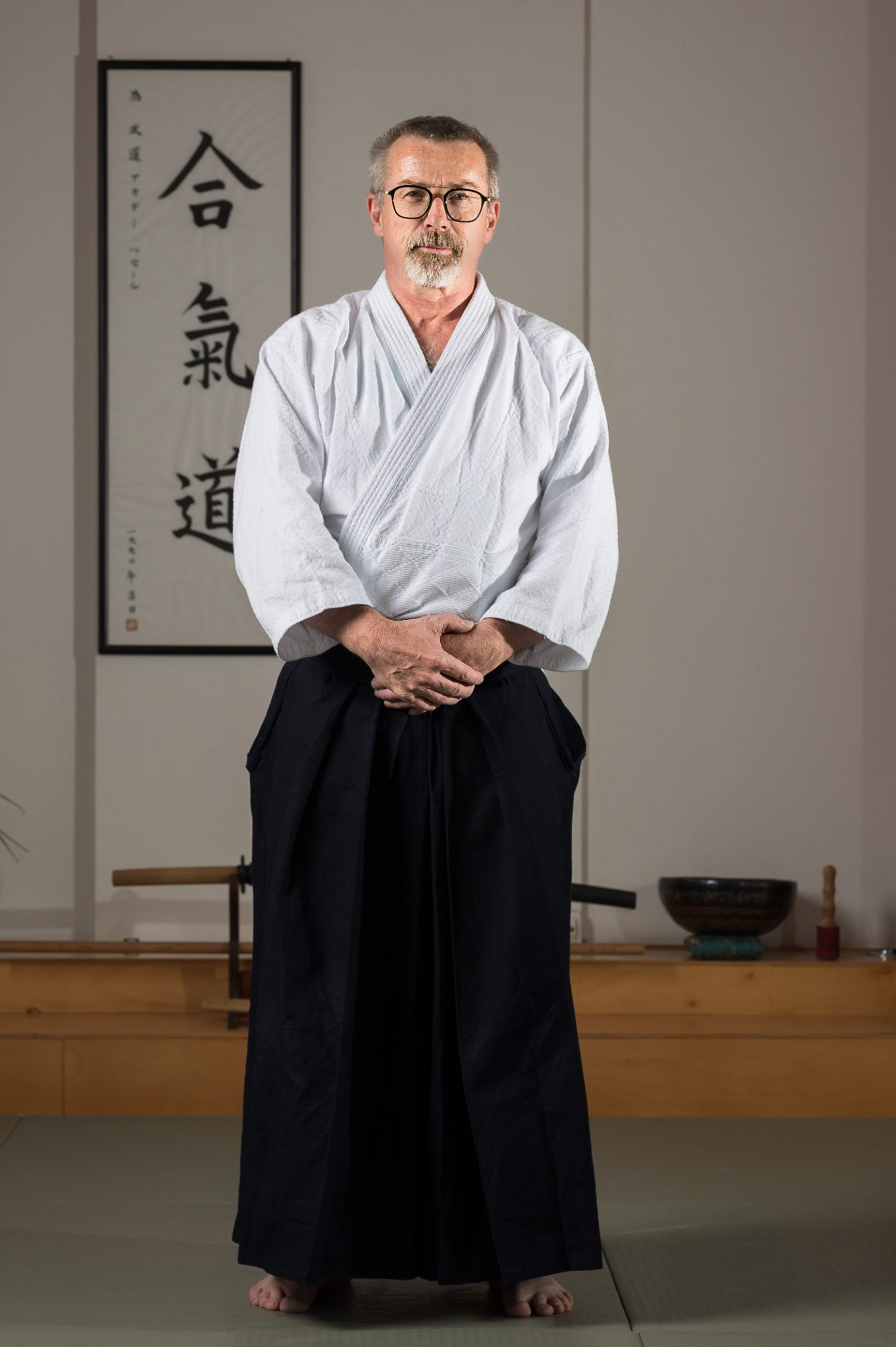 I was born on 28 November 1959 and grew up in the canton of Bern. At the age of 17 I started with Shotokan-Karate in the Dojo of Salvatore Sigillo. This lasted only about 2 years and after that I turned to other activities (Savate, diving, travelling etc.). When I was 30 years old I looked for an Aikido school at my residence in Biel, but unfortunately I did not find one. Therefore I started again with Shotokan-Karate in the same school as the first one, which was now led by Dominique Sigillo. There I stayed for about 8 years, and in the year of 2000 I started with Aîkido at the Aikido-school in Neuchâtel. This school was led by Miquele Quaranta, but shortly after I started, his student and my present friend and master Eric Graf took over. Already after a short time I realized that I only liked Aikido very much, but that this would be my way as well. I started to train very intensively and after about 3 years I started to teach children. Later of course the lessons for adults followed.
After reaching the 2nd Dan in 2012 I started to think about whether I wanted to follow the example of Eric Graf and open my own Aikido school. With his help I found a place in Val-de-Ruz in 2013, where I could start this challenging project. First in the fitness center in Cernier and then in 2016 in the same building as the fitness center I found a suitable location, where my school is still located today. Today I own the 3rd Dan and teach children from 5 years and adults twice a week.
In my Dojo not only Aikido is taught, but also Tai-Chi and Jin shin Jyutsu (Happy Hands). Also Shiatsu therapies have found their place with me.